Experts in AIM and Procedure Design
Aeropath offers specialist Aeronautical Information Management (AIM) and navigation procedure design services, with experience across the globe. We provide Performance Based Navigation (PBN) procedures development and maintenance, AIS to AIM transitions and training, and digital aeronautical data and charting.

With a dedicated team of highly skilled and experienced operators, we live and breathe aviation. Aeropath's clients are based all over the world and span the full range of aviation operations, including commercial airlines, air traffic control, airports, helicopters, general aviation, uncrewed aircraft operators and state regulators.  
Our work includes PBN procedures development and maintenance, PANS-OPS training, digital aeronautical data management and charting, and development of cloud hosted solutions to support the AIS to AIM transition.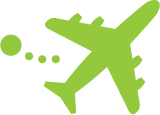 3,000+
Navigation procedures designed for 25+ states

15+
PANS-OPS training for 15+ ANSPs & airlines

80,000+
Nautical miles of flight routes managed

11,000+
Aeronautical data elements managed
Aeropath has broad experience and expertise in design, development and maintenance of flight procedures, working in some of the most challenging airspace environments in the world.  We're experts in Performance Based Navigation (PBN), helping the global aviation community to reduce aviation congestion, conserve fuel and protect the environment.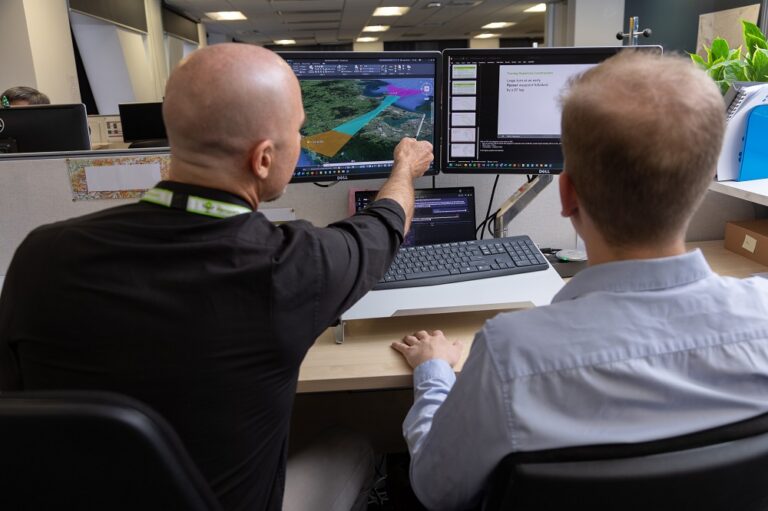 Aeropath has world-class expertise in all aspects of Aeronautical Information Management (AIM). We deliver next generation aeronautical charting solutions for customers around the globe, and we're responsible for the production and distribution of Aeronautical Information Publications (AIP) for both New Zealand and the Pacific. 
Aeropath are experts in aeronautical data and database systems – data is at the core of what we do, and provides the substance from which all AIM products are generated.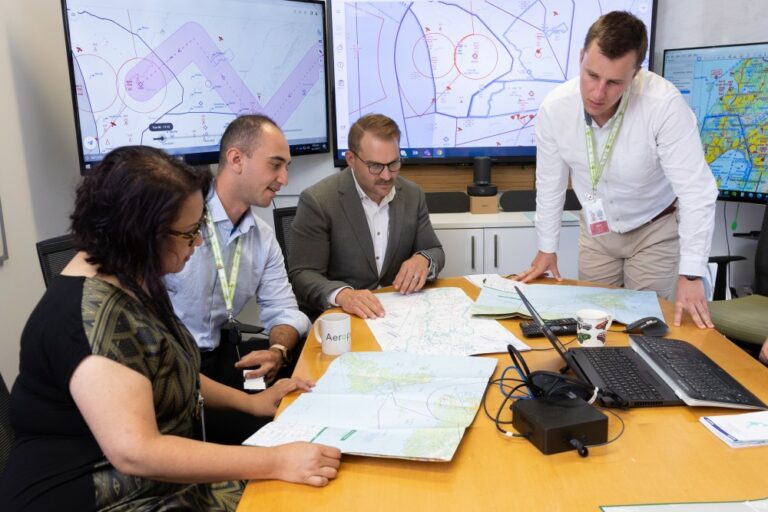 Pre-flight planning tools for NZ pilots
The Aeropath AIM team has utilised their spatial data management and visualisation capabilities to develop the PreFlight and Flight Advisor dynamic mapping tools for use by pilots in New Zealand.