Airways International provides equipment infrastructure and maintenance, flight inspection, data provision, upper airspace management and aviation consultancy services to airport and ANSP customers in New Zealand, the Pacific and around the world.
Airfield infrastructure & navigation aids
Airways has over 20 years' experience in airfield infrastructure and navigation & communication systems, from project management through to onsite commissioning. Whether we're installing ground-based navigational aids in remote corners of the Pacific, or new surveillance equipment in a city-based radar centre, our engineers ensure the end result is a safe and efficient operation.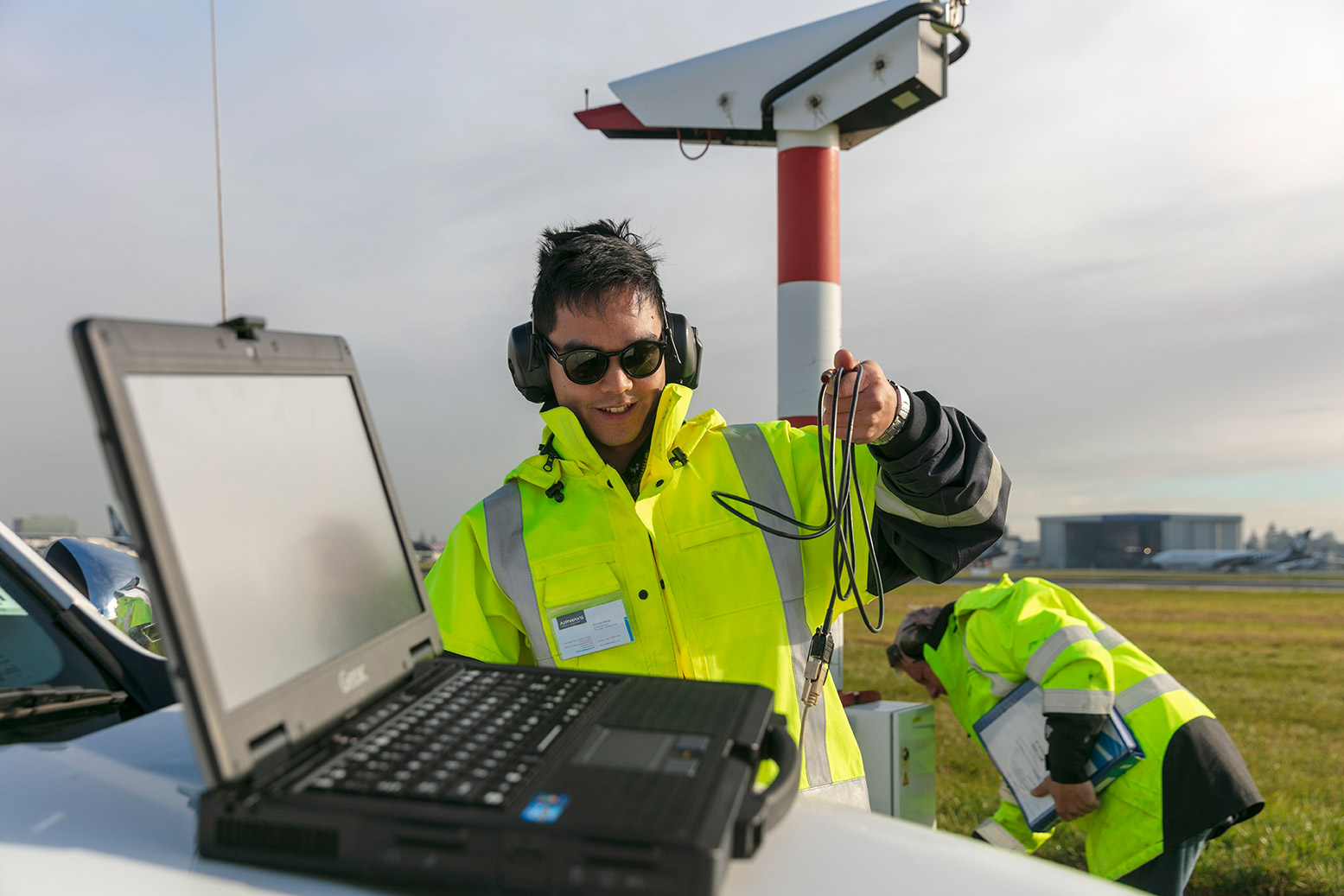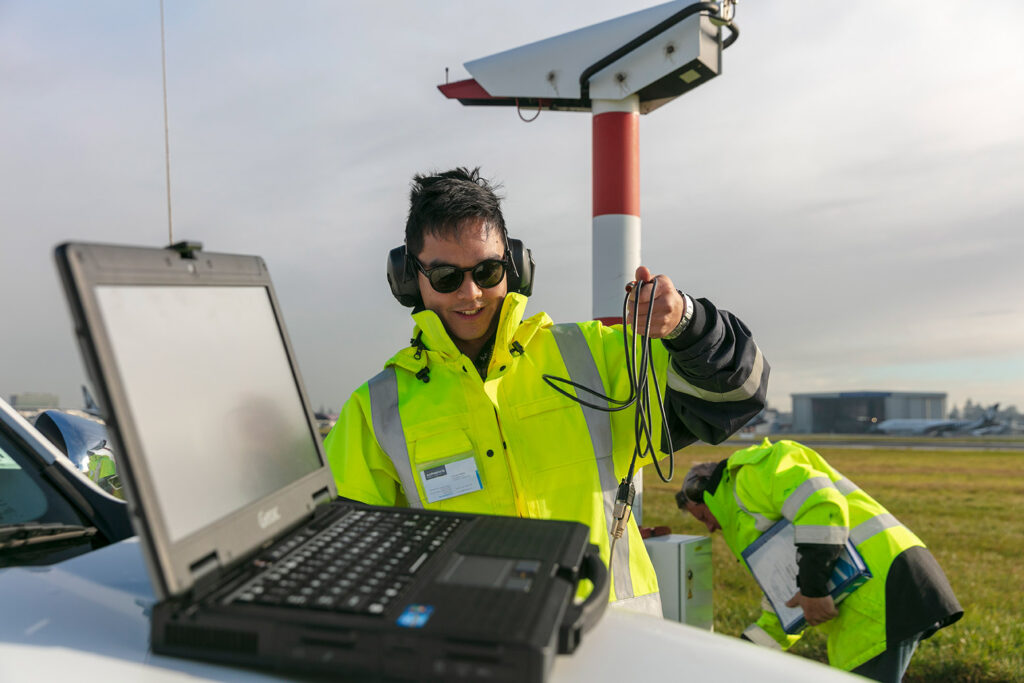 Aviation consultancy services
Airways International has the experience and expertise to consult on ATM system engineering projects around the globe. Our experienced staff have worked extensively throughout the Middle East and Asia Pacific on significant aviation infrastructure projects.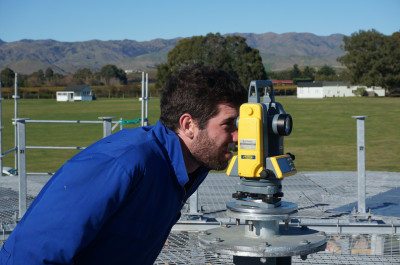 Supporting the growth of Pacific aviation
Airways works closely and collaboratively with the South Pacific aviation regulators and operators to support the development and improvement of air navigation services in the region.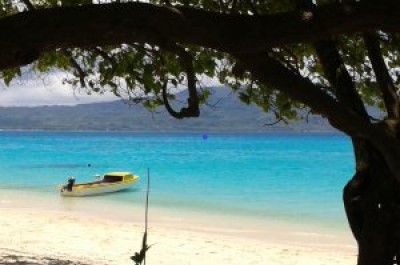 Flight inspection services
We provide ICAO compliant, independent flight inspection services to our customers. Our specialists are experts in calibrating radio and visual navigation aids and radar systems, and in validating instrument flight procedures. Our inspection engineers are also navigation aid experts, meaning they can add plenty of value to your business.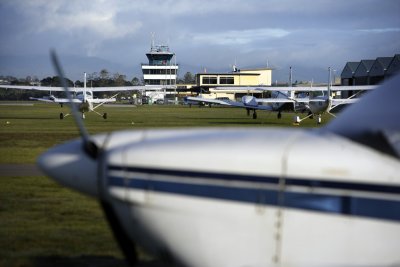 Quality information is crucial to understanding and improving data services.
Airways International can provide you with aircraft movement and other aviation data. By using Airways data, you can be reassured you're accessing some of the most comprehensive New Zealand aviation information available.