A world leader in ATC training and simulation
Airways International Ltd (AIL) is the commercial arm of Airways New Zealand – providing training, simulation, selection, uncrewed traffic management, aeronautical information management, procedure design and aviation consultancy services globally to air navigation service providers (ANSPs), airlines and airports. 
Our talented, experienced people include commercial specialists, training and simulation experts, air traffic management specialists and communications, navigation and surveillance engineers. We have been training air traffic controllers at Airways New Zealand since 1950 and have been working with other international ANSPs for over 30 years in the delivery of air traffic control training, simulation and consultancy services.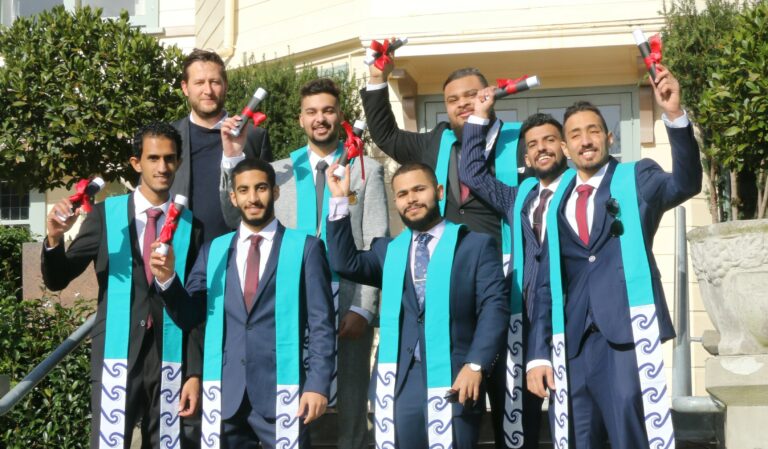 Supporting the ATM industry to thrive
We offer globally recognised ATC training programmes, advanced simulation and selection solutions, and interactive learning resources to help our customers achieve lower training costs and higher success rates.
We also partner with airports, governments, aviation technology suppliers and other ANSPs to develop future-ready innovative procedures, air traffic management (ATM) and uncrewed traffic management (UTM) solutions, through leading-edge thinking, nimble execution and strong collaboration.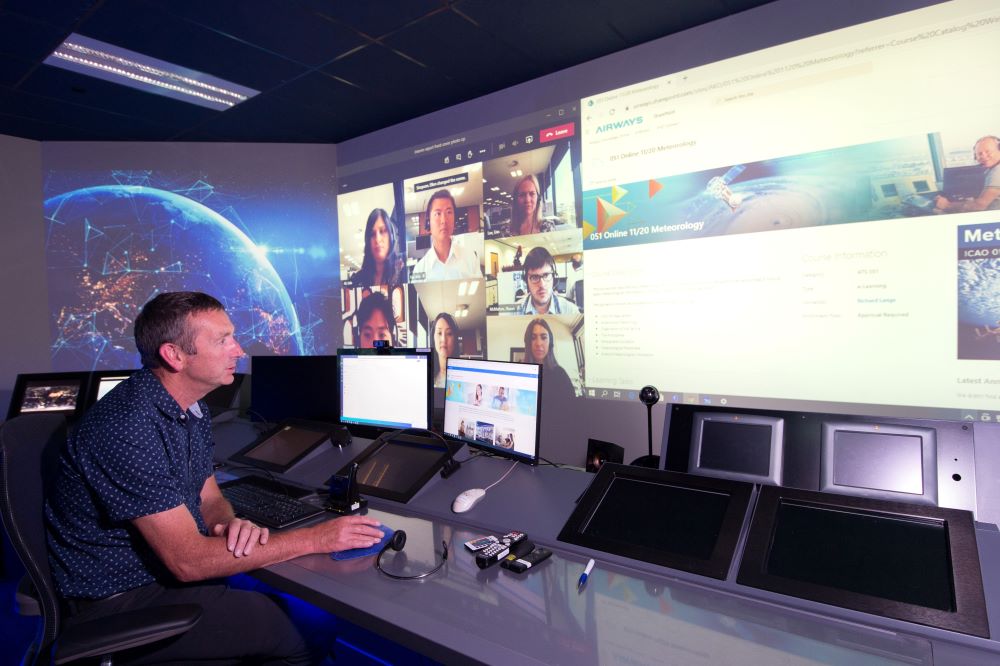 Training
Ab initio ATC training
Short courses in ATM & ATS operations
Virtual learning via AKO (Airways Knowledge Online) 
Interactive digital learning resources via AirBooks
Aviation English services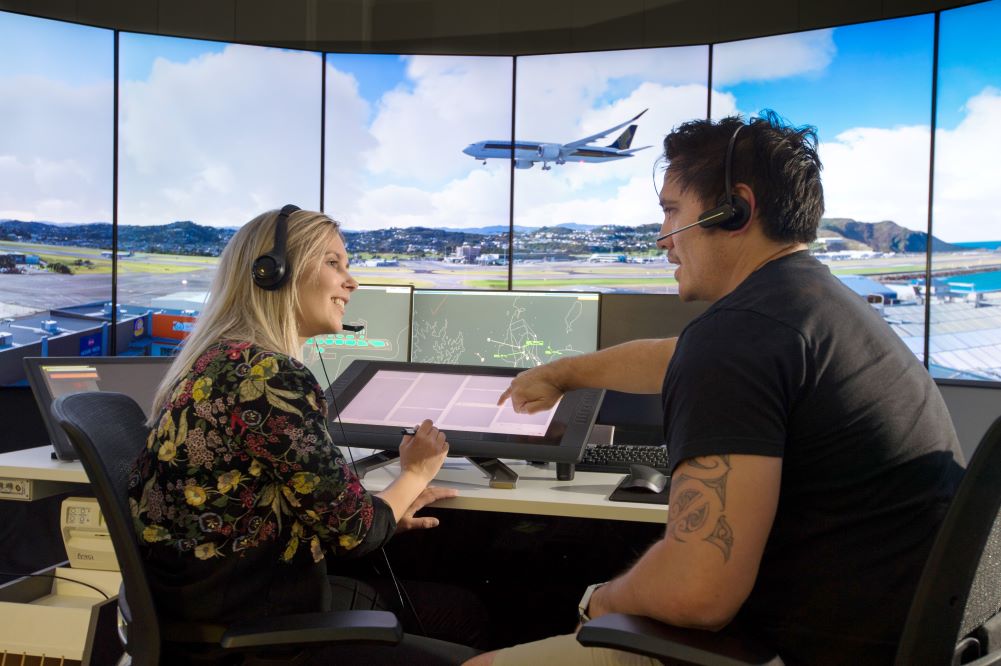 Digital solutions
TotalControl (ATC simulation)

SureSelect (ATC selection)

AirShare (UA/UTM management)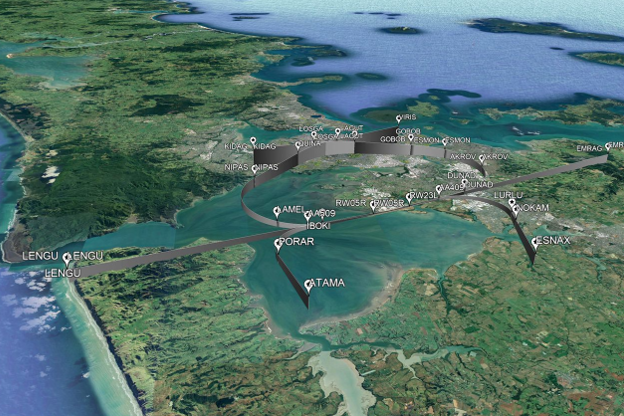 AIM & Procedure Design
Navigation procedure design services

Performance Based Navigation procedure development

Aeronautical Information Management

AIS to AIM transition
ICAO PANS-OPS training
Data integration and visualisation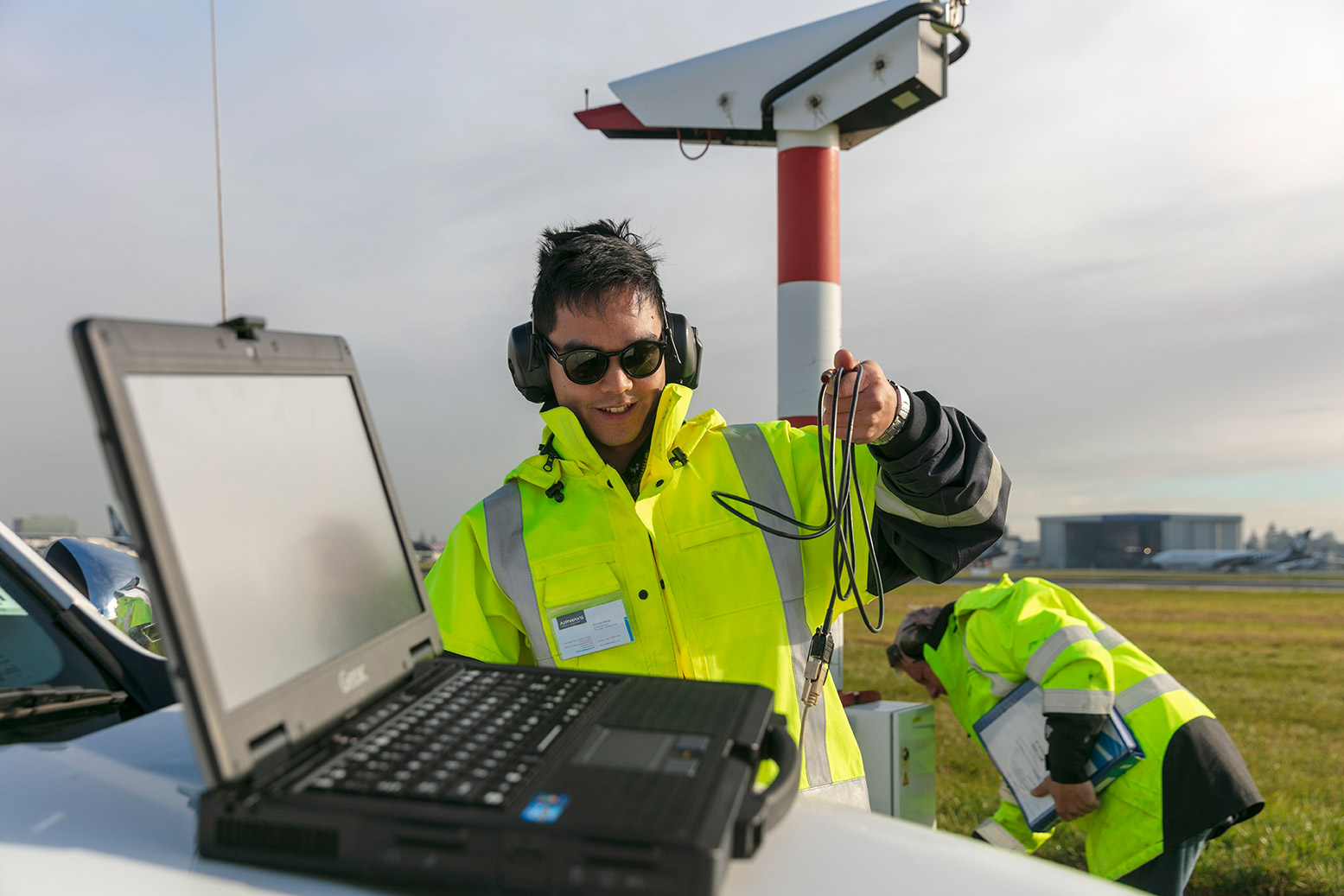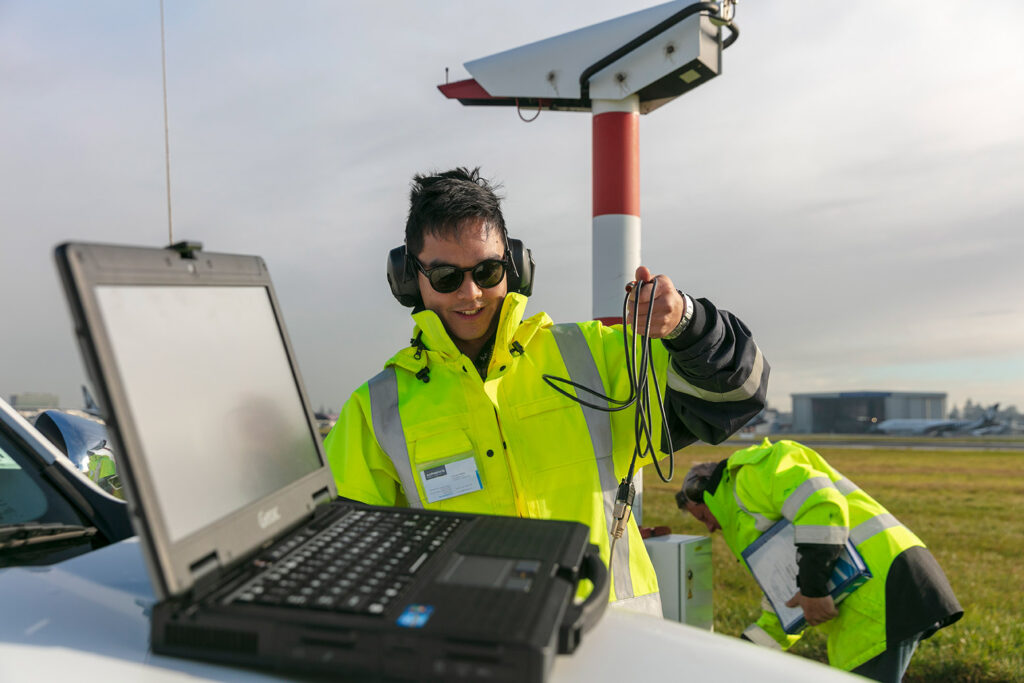 Aviation services
Airspace 

services

E

ngineering & consultancy

Airfield infrastructure
Airways International partners with some of our industry's best aviation experts to deliver projects and services that improve the quality of ATC training, reduce congestion and environmental impacts, and create efficiencies for our customers.

Airways International's customer reach spans 65 countries across the globe, from the Middle East and Europe to throughout Asia Pacific and Australasia.
Our leaders
Meet Airways International's diverse and talented group of leaders, dedicated to supporting our people, customers and industry partners as they further develop the thriving global aviation sector.